Where is the next? …Continue2019年9月25日から26日の一泊二日間、千葉県君津市黄和田畑にある七里川温泉へキャンプランを行いました。先日の台風15号の被害が大きかった千葉県南部の為、一時は延期を考えましたが七里川温泉の女将さんと話し台風の影響でキャンセルが続くなかでの営業再開と聞き自分達が行くことが再開の後押しになればと思い行くことを決定致しました。また来年も行くことを約束し残暑の中、中年12人は帰路に立ちました。From September 25 to 26, 2019, we ran a camp run at Shichirigawa Onsen in Kiwadahata, Kimitsu City, Chiba Prefecture. Due to the recent damage of Typhoon No. 15 in southern Chiba Prefecture, we thought about postponing it temporarily, but we talked with the owner of Shichirigawa Onsen and heard that resume business as cancellations continue due to the typhoon.So we decided to go and if it would be helpful for them. We promised to go again next year, and in the midsummer sun, 12 middle-aged people went back to home.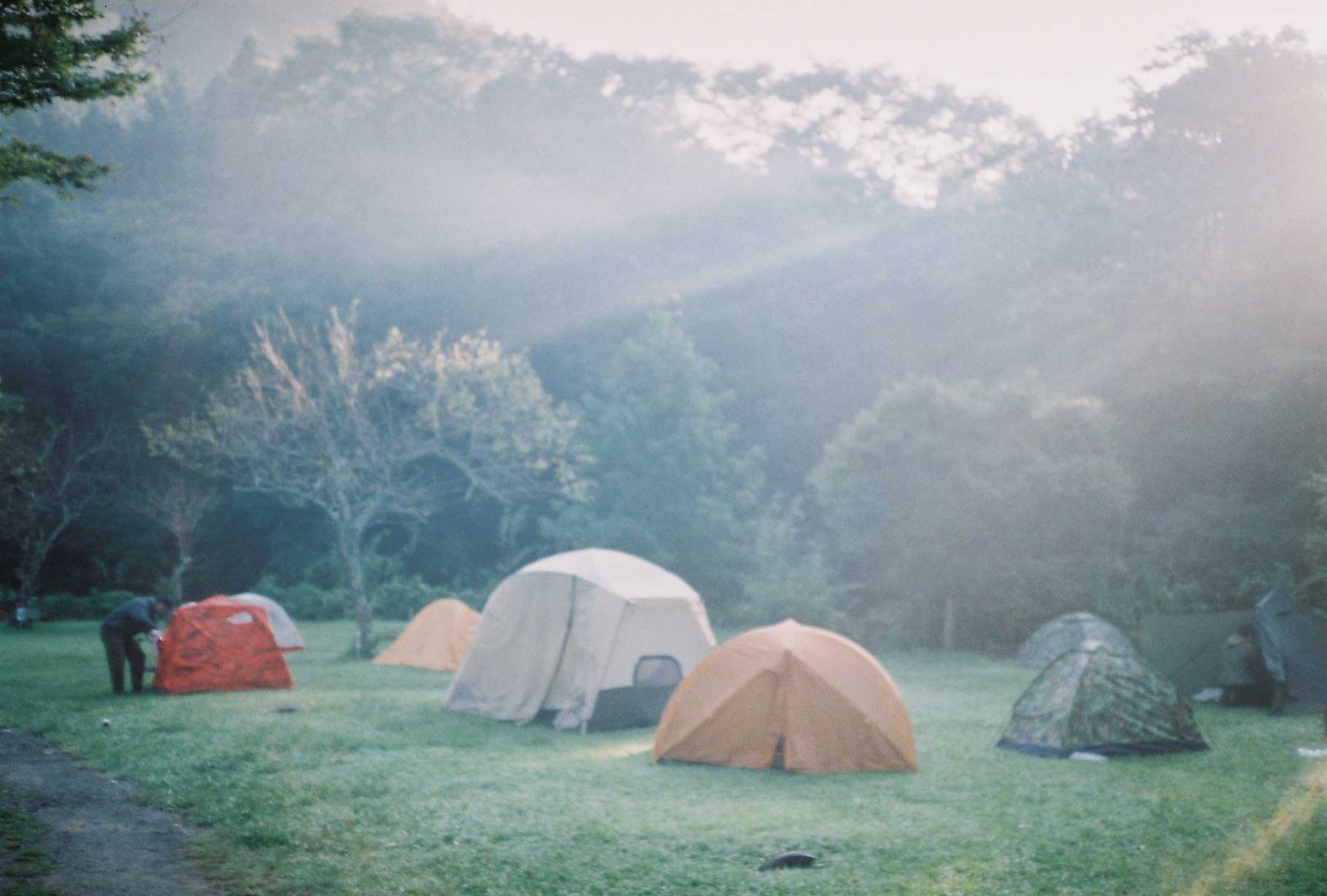 写真:このテントの奥はハヤが生息するほど綺麗な渓流があり、左上には七里川温泉が位置します。トイレや調理場が設置され子供連れでも利用しやすいキャンプサイトになっていました。
Photo: The back of this tent has a mountain stream that is beautiful enough to inhabit Haya, and the Shichirikawa Onsen is located in the upper left. Toilet and kitchen were installed and it was a camp site that was easy to use even with children.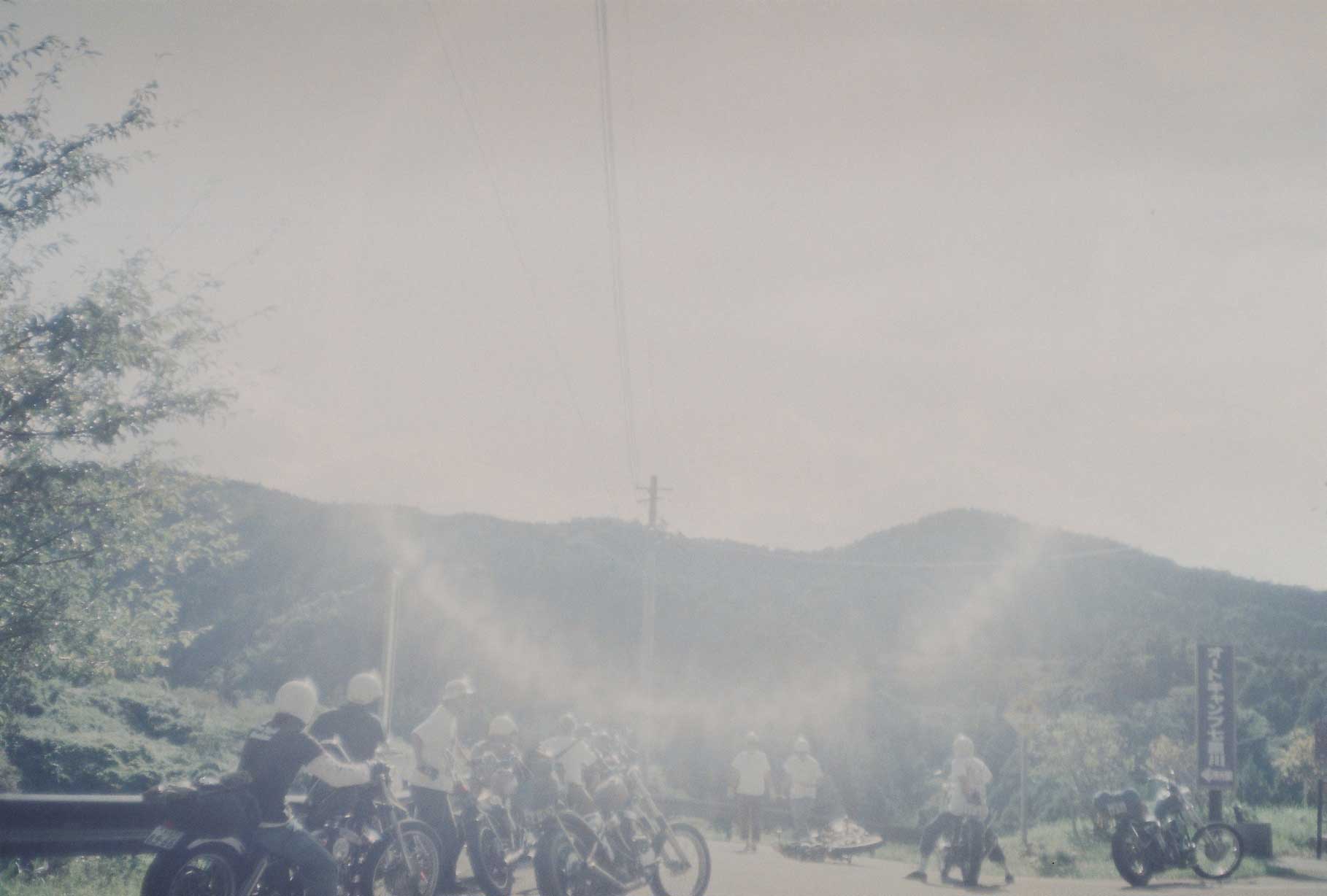 写真:オートキャンプ七里川の入口に午後2時に到着。野生の猿が生息するほど自然豊かな地域です。
Photo: Arrived at 2:00 pm at the entrance of Auto Camp Shichirikawa. In an area rich in nature that wild monkeys inhabit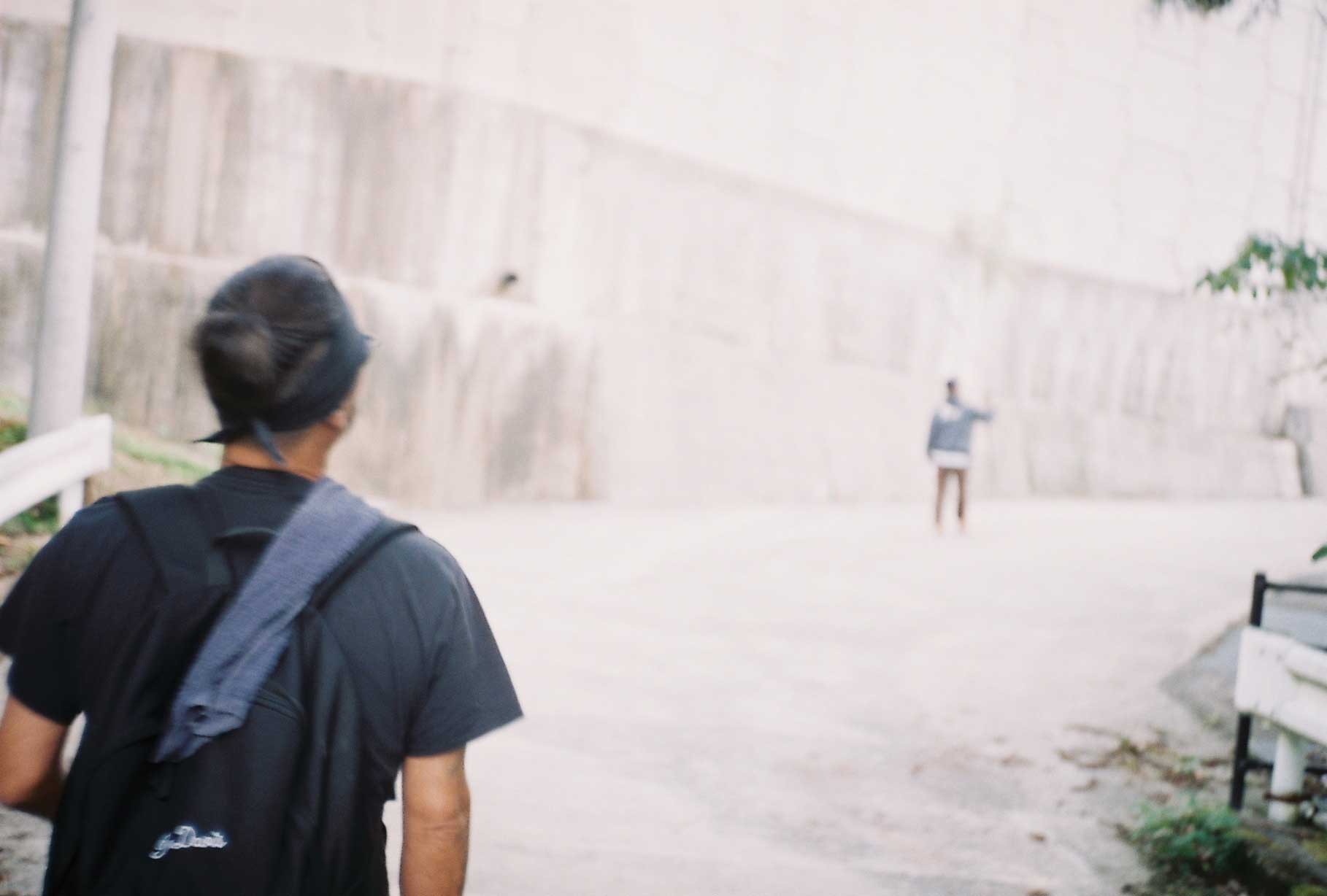 写真:七里川オートキャンプ場は国道から降りたところに位置しています。七里川温泉へ歩く途中の巨大な壁。初めて見るもの全てが旅の醍醐味です。Photo: Shichirigawa Auto Campsite is located just off the road. A huge wall on the way to Shichirigawa Onsen. Everything you see for the first time is the real pleasure of traveling.