GASOLINE STAND
YOUR ACTION = ONE VOTE

 皆さんの日頃の交通手段が車やバイクの場合、ガソリンスタンドは必要であり毎月ある程度の金額をガソリン代に使います。家の近所や通勤途中のスタンド、安いセルフやかわいい子が働いているスタンドなど行きつけのスタンドが存在しています。今回紹介するスタンドはセルフではないのでリッター単価は高めで営業時間も24hではありませんがそこにはキャラの濃い店員と地域と同化した5分のガススタ物語があります。チボリ周辺のお薦めガソリンスタンドを紹介致します。
If your daily transportation is by car or motorcycle, you will need a gas station and use a certain amount of money every month for your gas bill. There are stand-bys such as a stand near my house, a stand on the way to work, and a stand where cheap self and cute girls working. The stand introduced this time is not a self, the liter unit price is high and the business hours are not 24 hours, but there is a clerk with a strong character and a 5 minute gassta story assimilated with the area. I will introduce the recommended gas stations around Tivoli.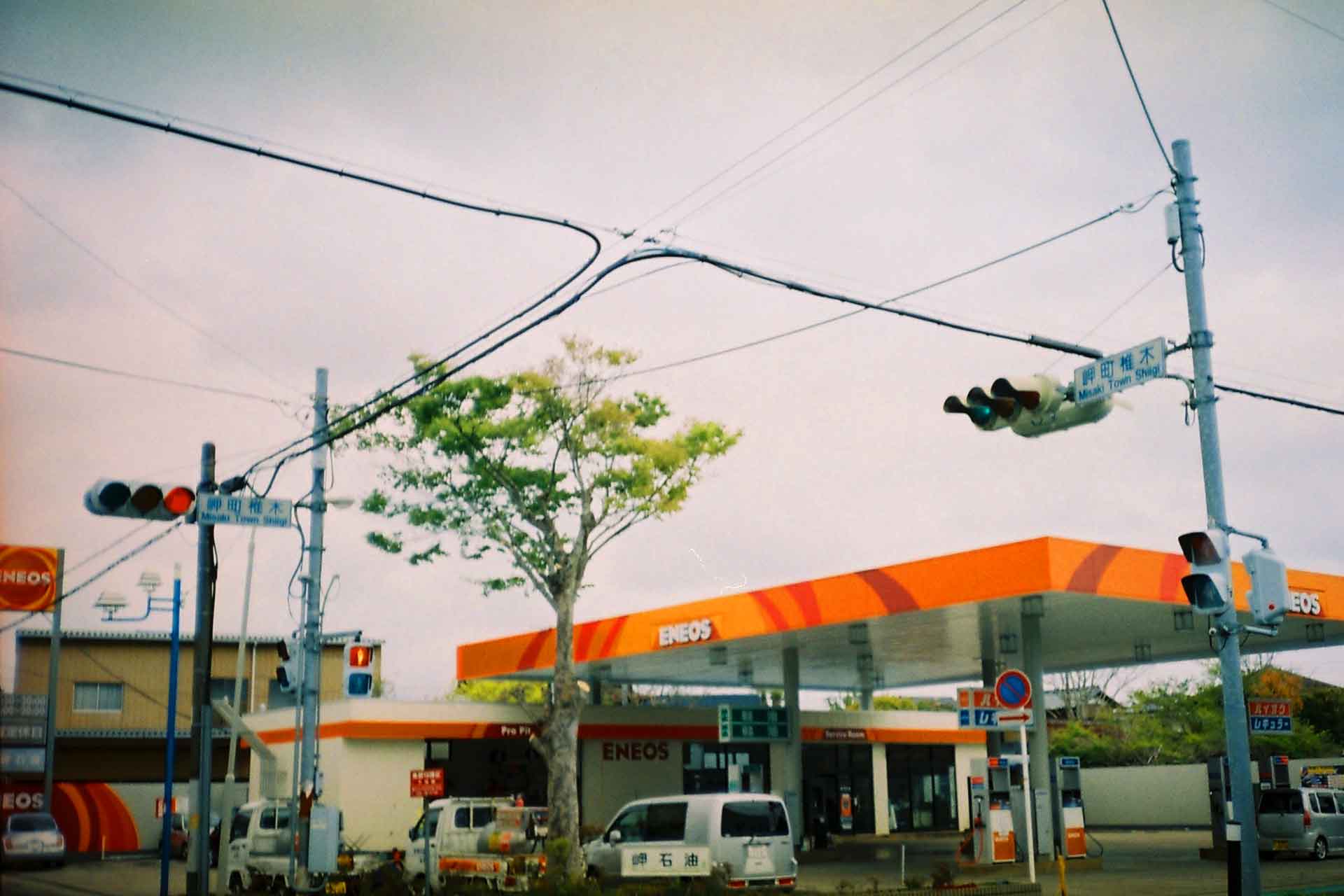 チボリから一番近いスタンド
。交差点に位置しており比較的出入りが安全ですがタンクローリー車がいる時は注意が必要。また地面の排水用の溝が広いのでバイクでの進入時は脱輪注意と日曜日が定休日なのも忘れずに。
営業時間7:30~20:00 定休:日曜日
The nearest stand from Tivoli. It is located at an intersection and is relatively safe to enter and exit, but be careful when  a tank truck parking. Also, the drainage groove on the ground is wide, be sure to take off the wheels when entering the motorcycle and be sure to close on Sundays. Business hours 7: 30-20: 00 Closed: Sunday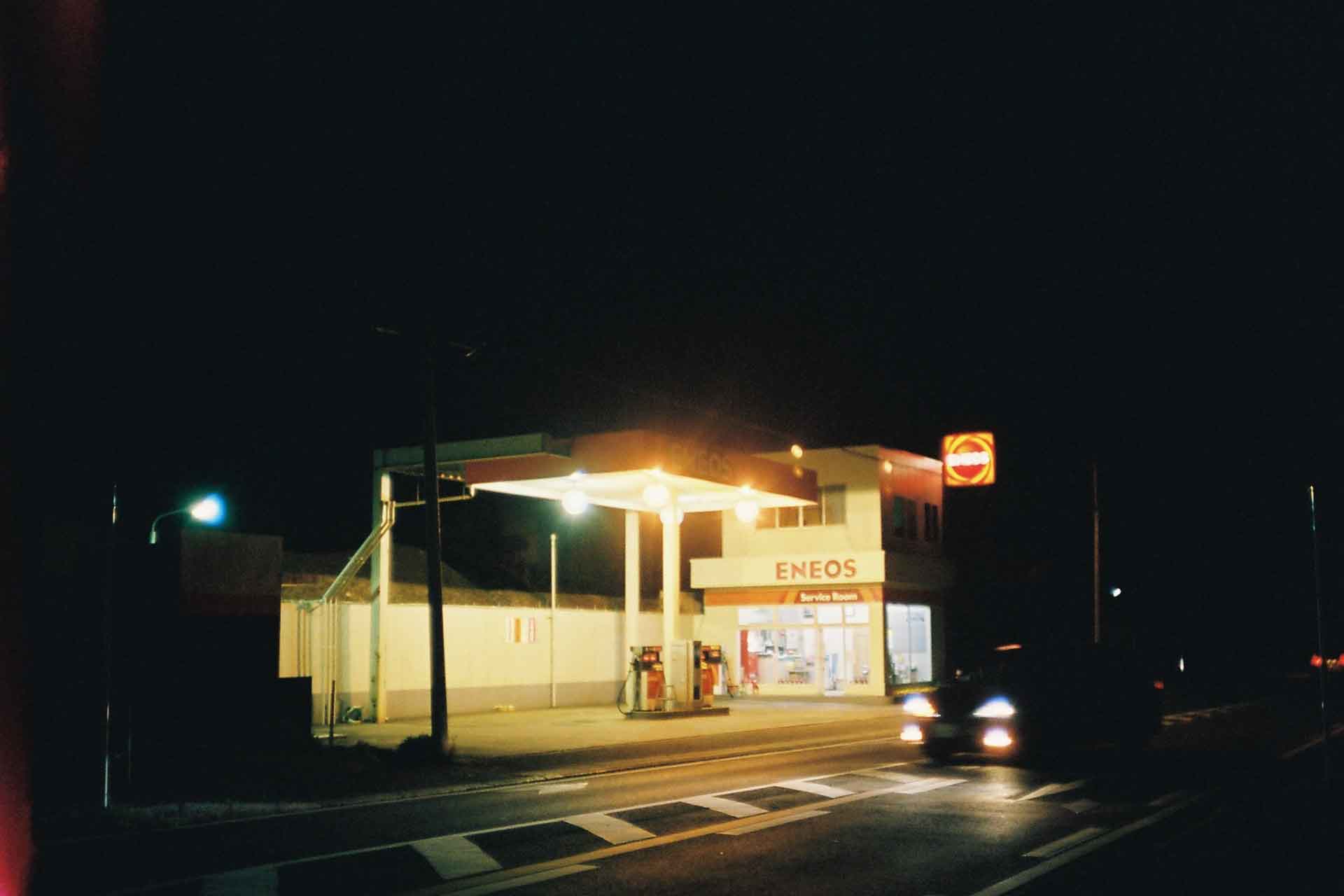 いすみ海岸入口に位置しているスタンド。ここの特徴は
何といっても日が暮れてもやっているのがセールスポイント。帰り道、ガス欠の心配しながら駆け込む定番М系スタンド。車道に出るタイミングは自分の判断と責任で。バイクのエンジンを止めるよう指示されるので乗り始めの給油には不向きなスタンド。
営業時間7:00~21:00 不定休
 A stand located at the Isumi beach entrance. The selling point is that the feature here is that it is open even when the sun goes down. On the way home, a standard М stand that runs while worrying about running out of gas. It's your decision and responsibility when you get on the road. The stand is not suitable for refueling when you start riding because you are instructed to stop the motorcycle engine. Business hours 7: 00 ~ 21: 00 Irregular holidays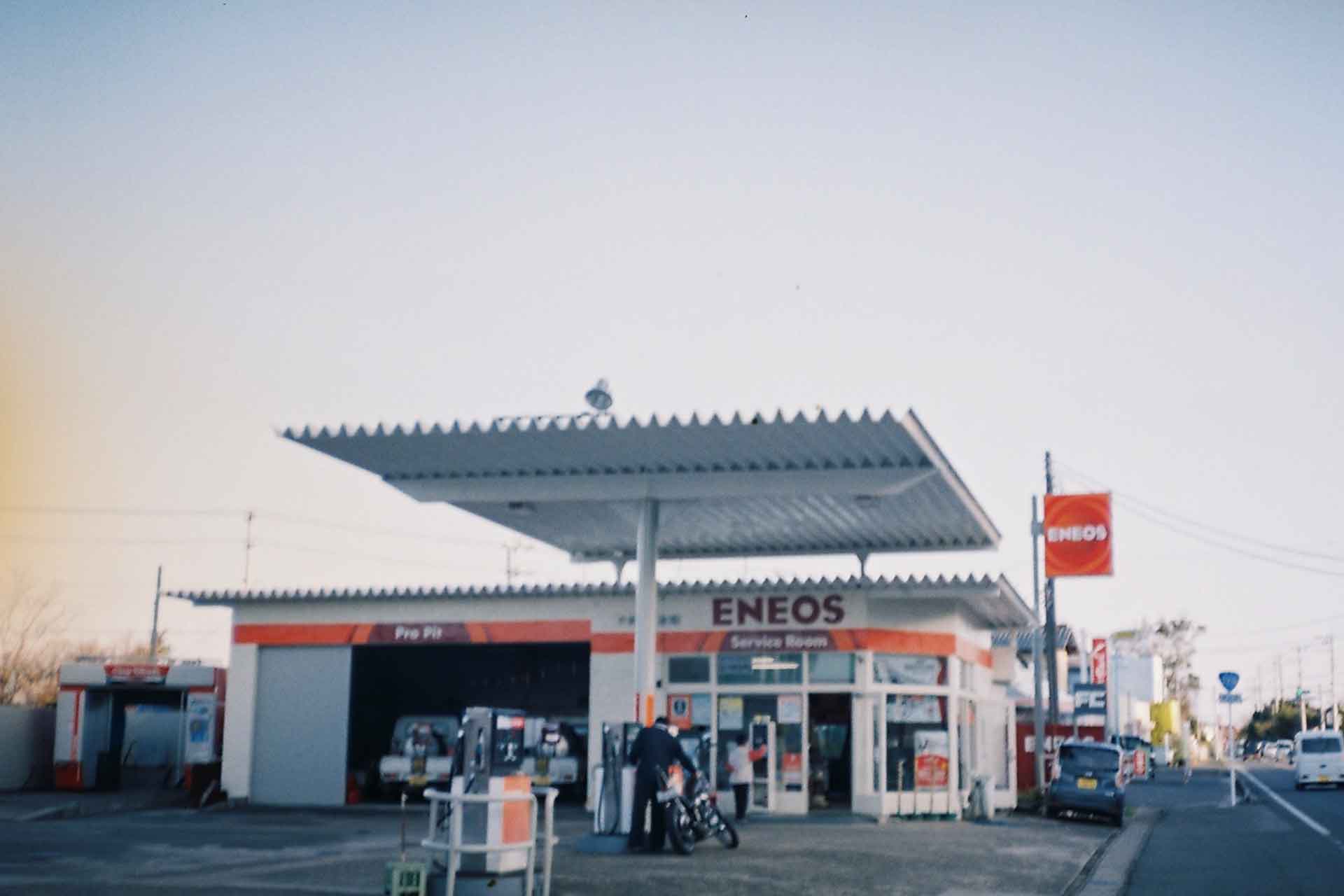 一宮駅近くのスタンド。車やバイクの不調の相談に乗ってくれる頼もしい存在。真っ黒なプラグもサンドブラストで綺麗に飛ばしてくれ、車のオイル対応も早くてお薦め。裏道からの出入りは段差と対向車に注意。トイレは和式、タバコも買えるのが嬉しい。
営業時間7:30~19:00 不定休 
 A stand near Ichinomiya station. A reliable person who can help you with consultations about car and motorcycle malfunctions. Even a black plug can be blown off cleanly with sandblasting, and it is recommended for car oil changes quick. Be careful of steps and oncoming vehicles when entering and exiting from the back road. I am glad that the toilet is Japanese style and you can buy cigarettes. Business hours 7: 30-19: 00 Irregular holidays
"Sometimes we feel that our actions are equivalent to one vote. Who do you vote for today?"