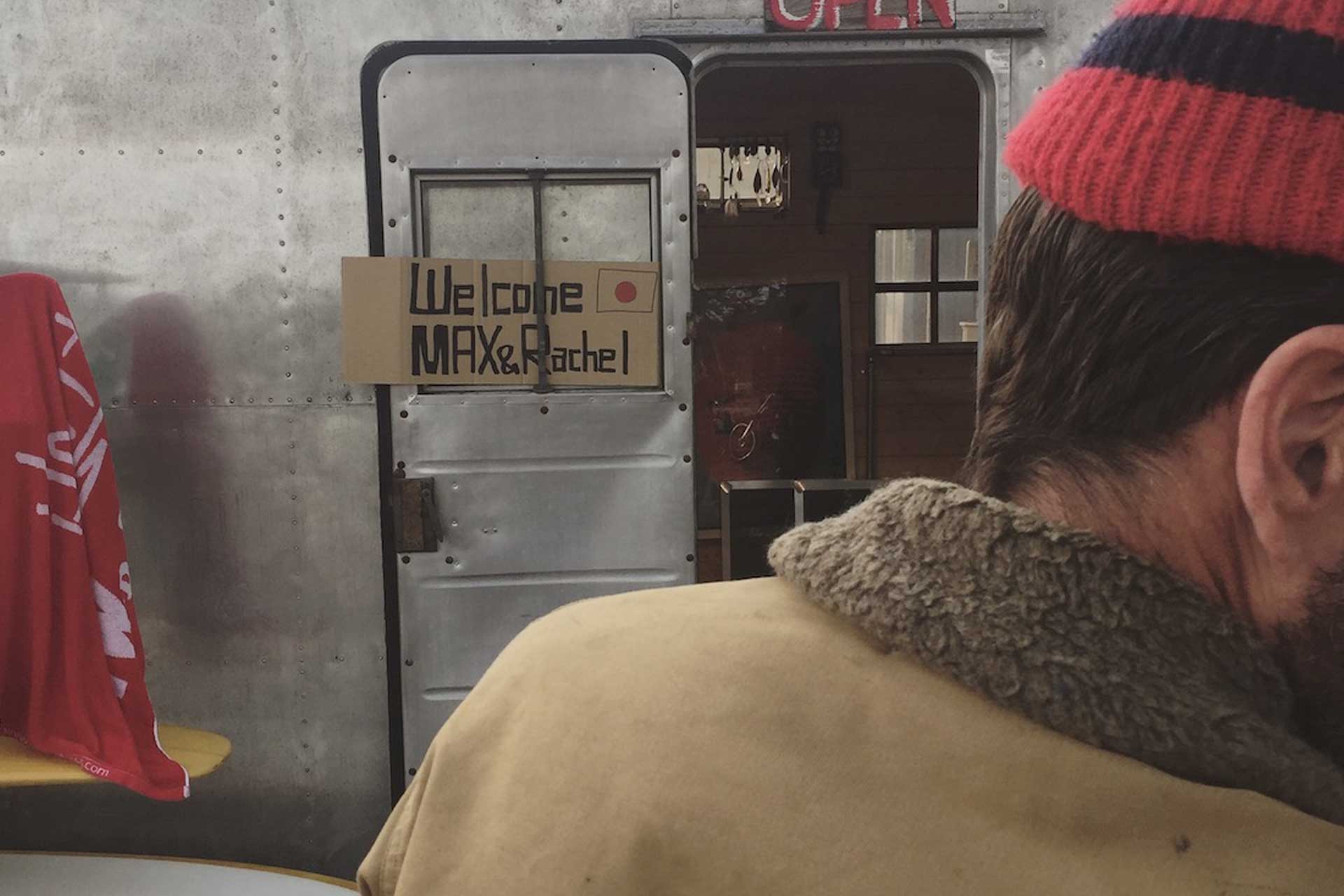 またまた 
https://whitesbootsjapan.com
が、Max&Rachelをtivolisurfshopに連れて着てくてました。なんだか今回はバイク乗ってる感じも撮れればみたいな感じでサーフした後にウチにバイク取りに行ったりとなんかMaxも仕事な感じに見えてちょっとなーな感じに感じたのはオレだけか?いやきっとMax同じ歳だしいい奴だから感じてる事はそんなにズレてないと思うしなーRachelもMaxの仕事付き合ってる感あったしなんか悪い気がした今回。@gonz_mtngさんが東京からチョッパーで来てくれたんでなんか良い感じになったけど笑、夜も連れて行ってあげたかったお店も定休日だったしウチの裏にある民宿に泊まったけどちょっとリアル過ぎる民宿だったし笑けど流石世界中demoを回ってきたMax君、順応して終始笑顔で帰って行きました
Again whitesbootsjapan Brought Max and Rachel to tivolisurfshop.
This time, whites says wants to take a picture of riding a motorcycle. After surfing, I went to the house to get my bike, It seemed like a job, and was it only me who felt a little sorry for Max?
I guess Max is also the same age, and I don't think there's a lot of gaps between us thinking. @gonz_mtng came from Tokyo with a chopper so it felt good but lol, the restaurant I wanted to take at night was also a regular day off and guest house where i booked behind my house Though it was too much japan taste,but all smile start till end.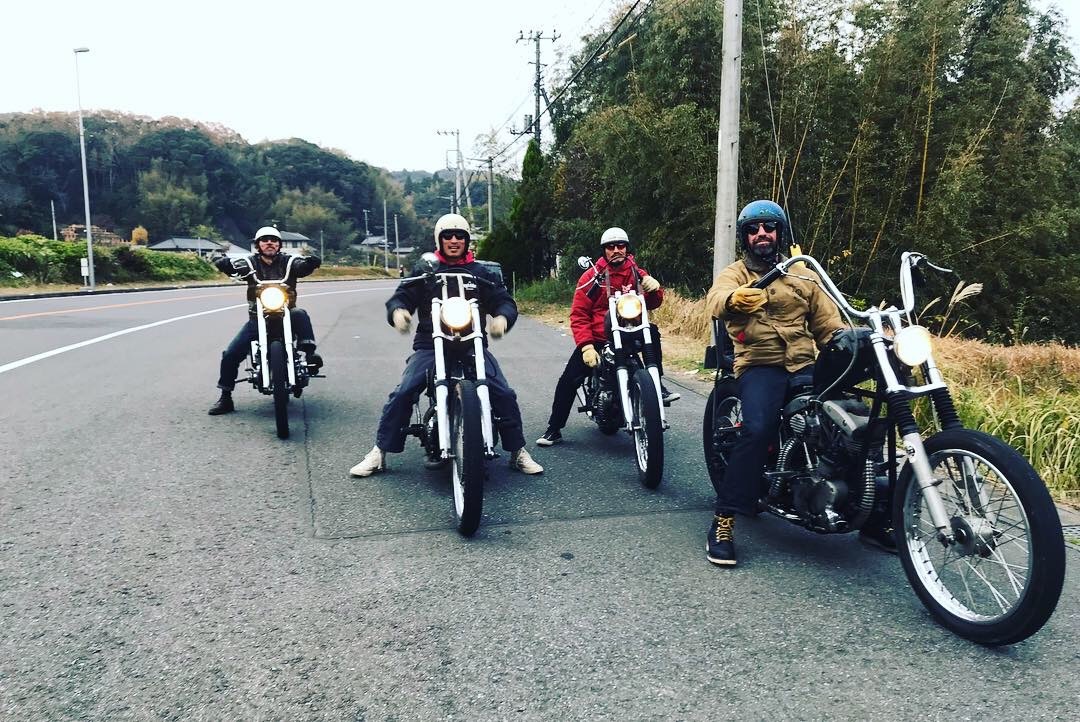 こんな感じで走りに行くって聞いてなかったから急遽なコースで走りに行きphotogは @ktr_foto
One frame during shooting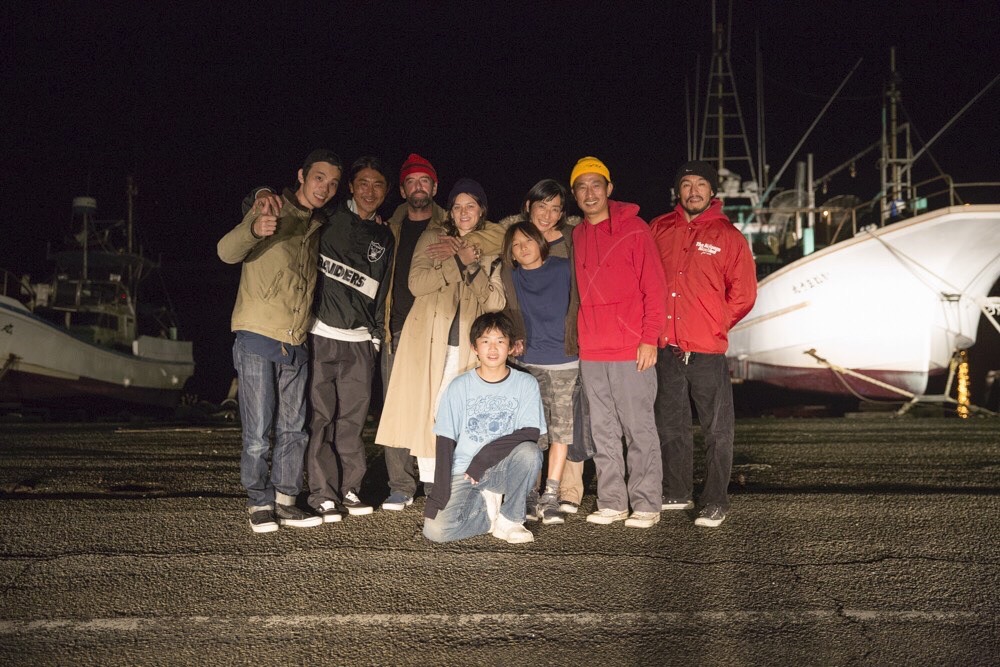 漁師町の焼肉屋前で。焼肉屋でもめっちゃ面白い話してくれてたんですが英語の理解力低下と酔いのダブルで理解40%。本当にもう一度同じ話をしたい位興味のある話だった。彼らは本当に良いアーティストだと思う。次会う時はまたそんな話がしたいと思います thx Max&Rachel
In front of the yakiniku restaurant in fisherman town. He told me something interesting at a yakiniku restaurant, but understood 40% because of poor English skill and alcohol. It was such an interesting story that I really wanted to hear again. I think they are really good artists. The next time I meet, I'd like to talk about that again
thx Max&Rachel