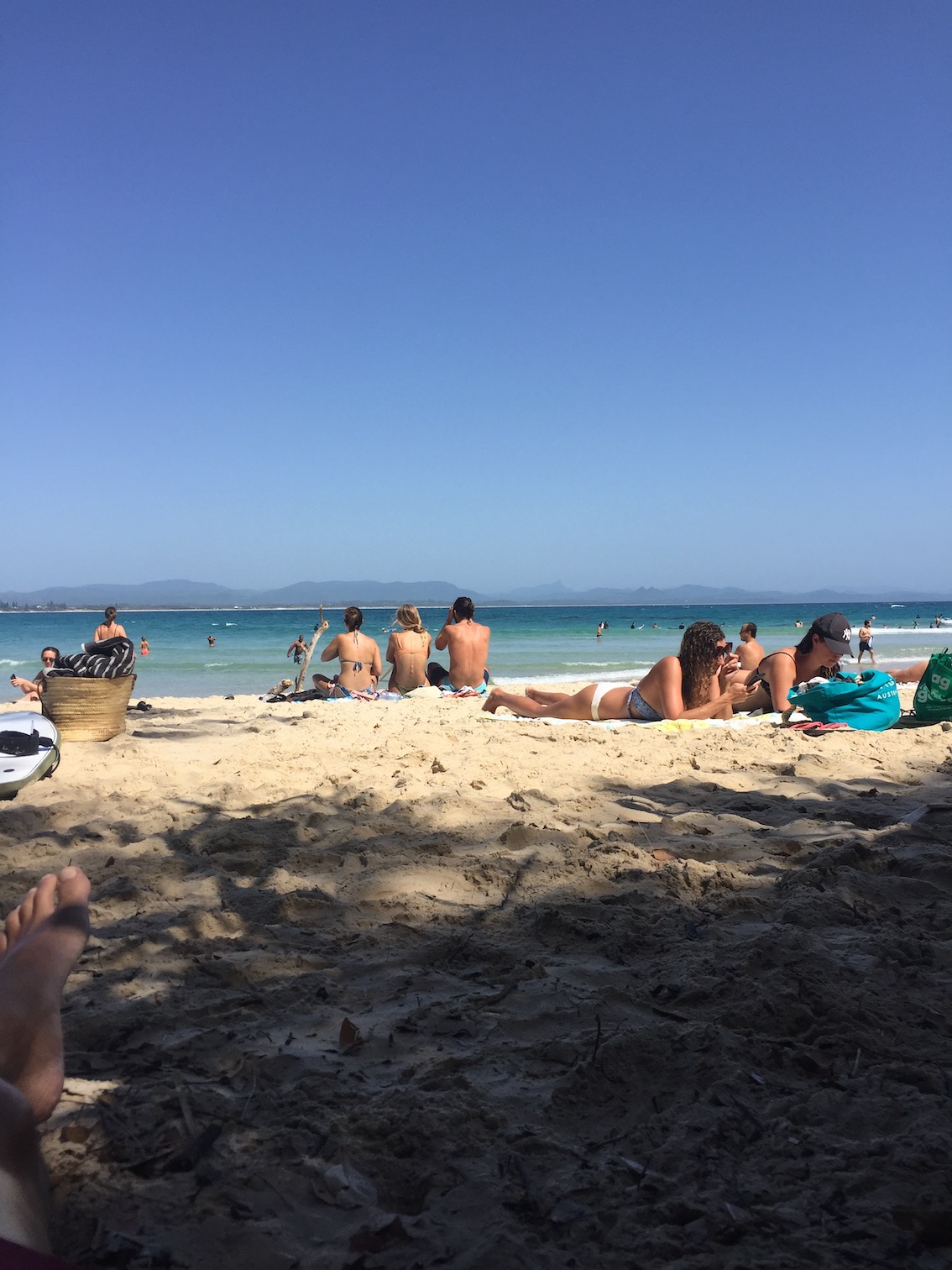 若い頃毎年長期で訪れていたオーストラリア、また最近行く様になりこの年は次男と向かう事に日本とは逆の季節のByron bay The pass
When I was young, I visited Australia every year for a long time. I have recently been going, and this year I decided to go with my second son. The pass Byron bay in the opposite season to Japan,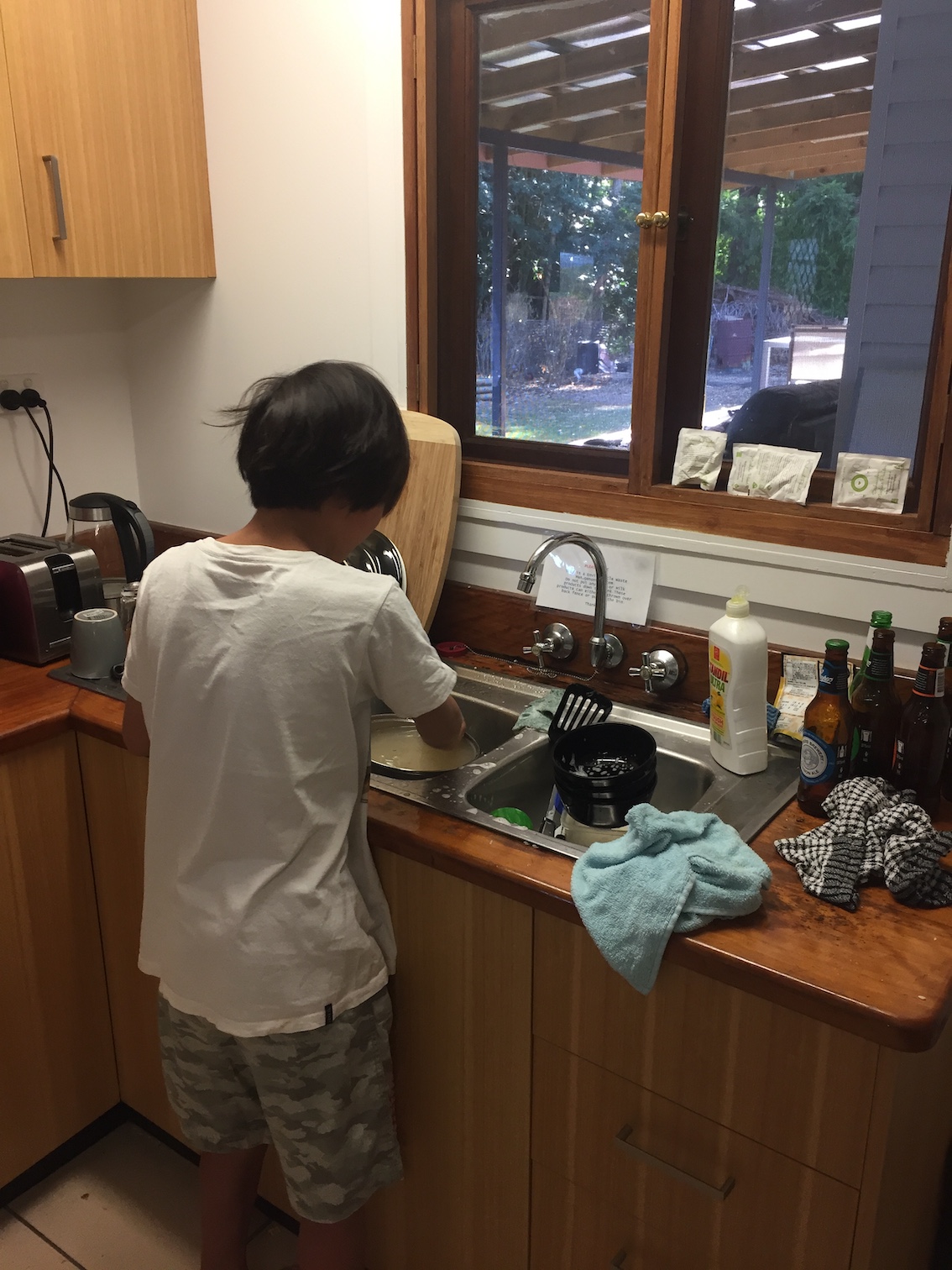 一緒に連れて行く代わりに毎日洗い物は彼の仕事です' 7DAYS A WEEK
Daily washing is his task.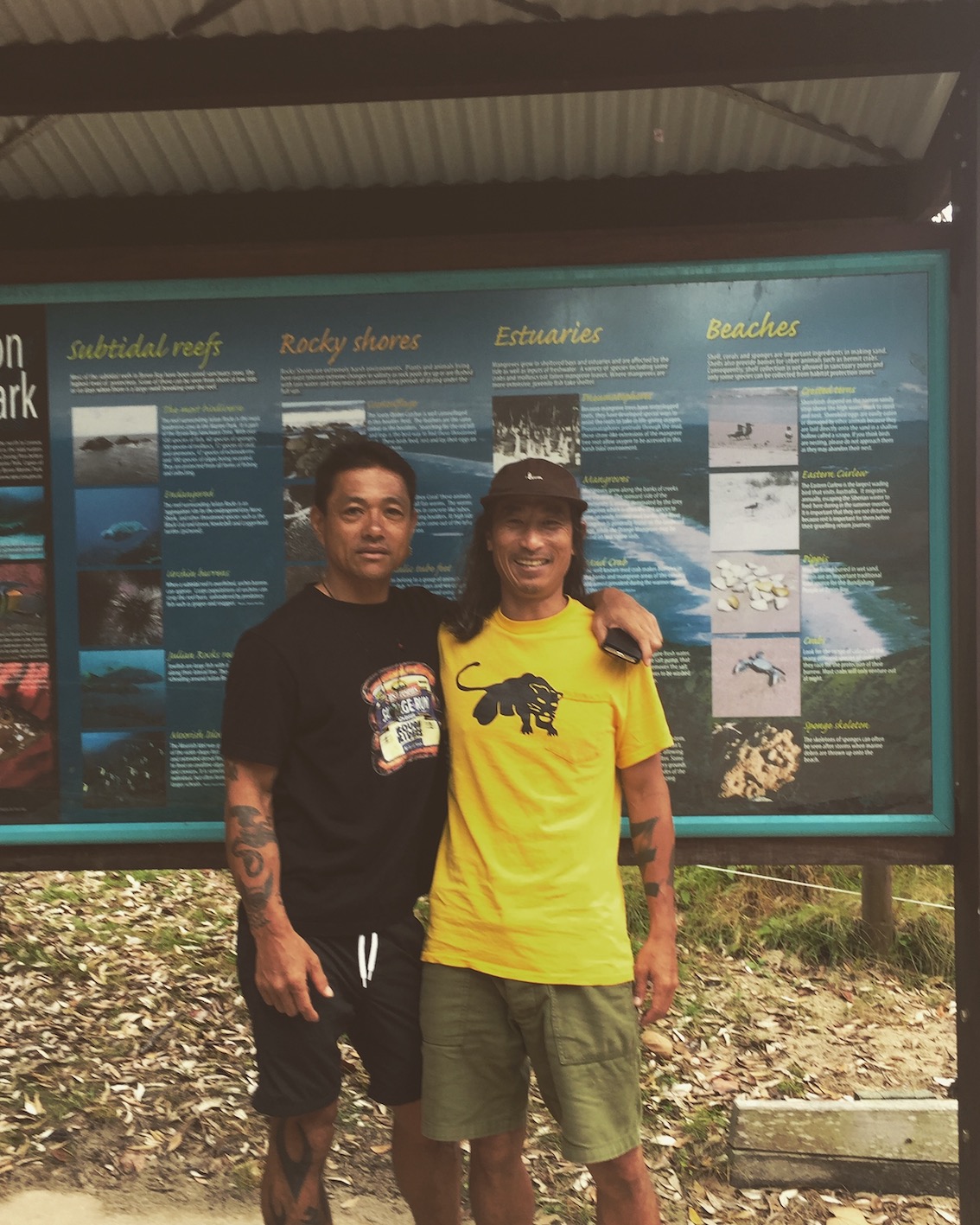 真野くんも最近は毎年ここで過ごしていて今年もジョイン出来ました。
真野くんとは東京でもチョッパー、サーフと一年中セッション出来ている大事な先輩な一人。タフです
With Mano-kun of rats. Mano-kun has been here every year recently and was able to join again this year. Mano-kun is one of good friend with bikes and surfs all year round together.
アートショーに行ったり
at art shows
シドニーの友人と会ったり
With friend
 I met the party of 303 led by Kohei Chiba
Noosa headsまでスウェル追っかけて今年一番の波当てたり
Follow the swell to Noosa heads. The best wave of the year
chopper乗りの追悼イベントに参加したり
Memorial event
オーストラリアもchopperシーンが熱い
Australia also has a great chopper scene