Homepage renewal notice
Thank you very much for using our website.
We will inform you that the website has been renewed. In this renewal, we have created a homepage that is easier to use, comfortable and safe when accessed from a smartphone or tablet in addition to a personal computer.
We will continue to aim for an easy-to-use site and safe for all of you.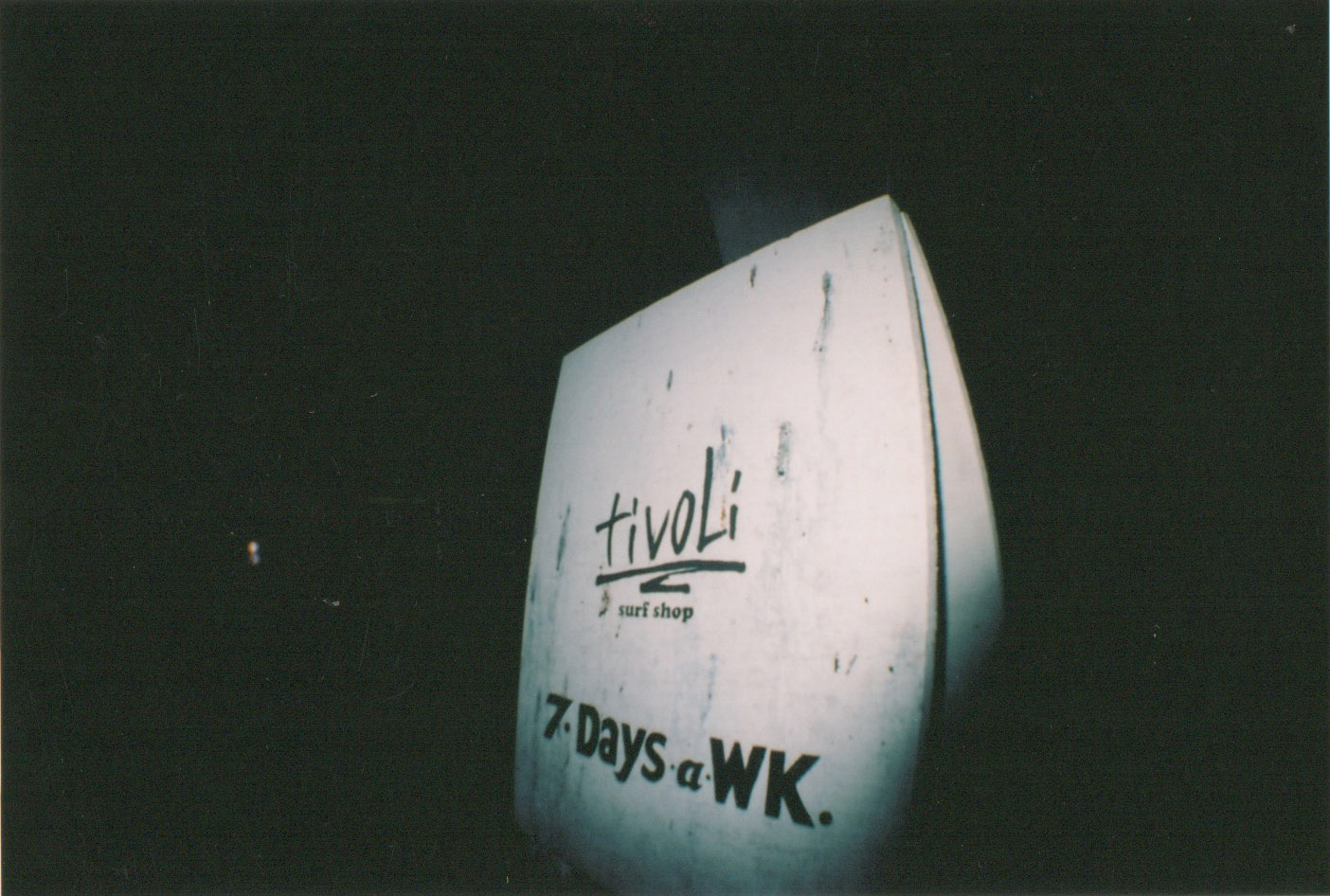 ホームページリニューアルのお知らせ
日頃より、ホームページをご利用いただき、誠にありがとうございます。
ホームページをリニューアルしましたので、お知らせいたします。今回のリニューアルでは、パソコンの他にスマートフォンやタブレットからアクセスした際にも、より使いやすく快適で安全にご利用いただけるホームページに作成しております。