Isumi City Skateboard Association
2019年10月20日、千葉県いすみ市の三軒家海岸でヤーマンカップが行われました。今回は3年目の開催で「いすみ市スケートボード協会」が行っているアマチュアスケートボードの大会です。
On October 20, 2019, the Yarman Cup was held at the Sangenya Coast in Isumi City, Chiba Prefecture. This is an amateur skateboard tournament held by the Isumi City Skateboard Association in the third year.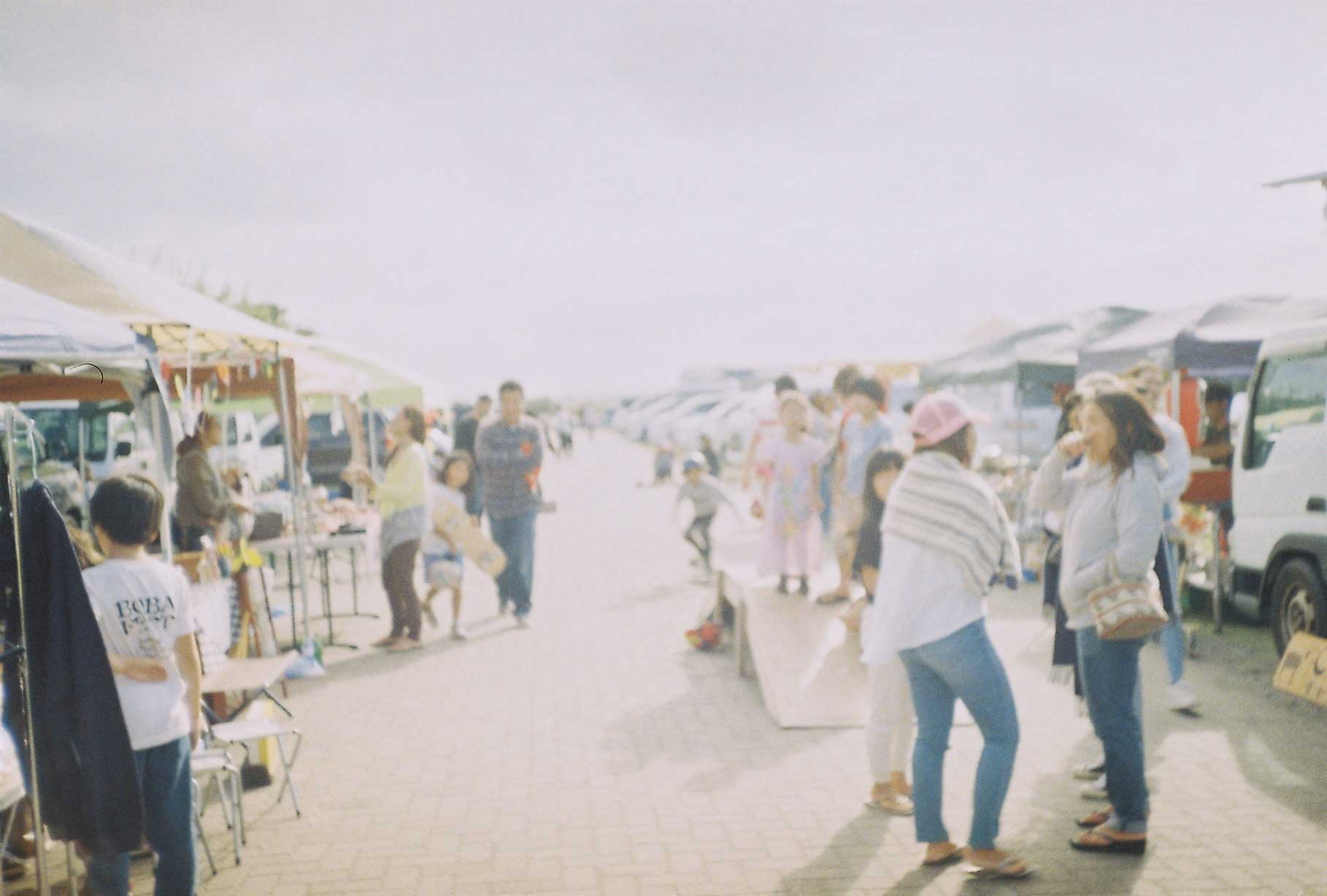 三軒家海岸の駐車場敷地内に認可の元、「いすみ市スケートボード協会」が管理している常設無料のランプに選手約60人が集結。
Approximately 60 athletes gathered on a permanent free ramp that is permanently installed and managed by the "Isumi City Skateboard Association" in the parking lot site of the Sangenya Beach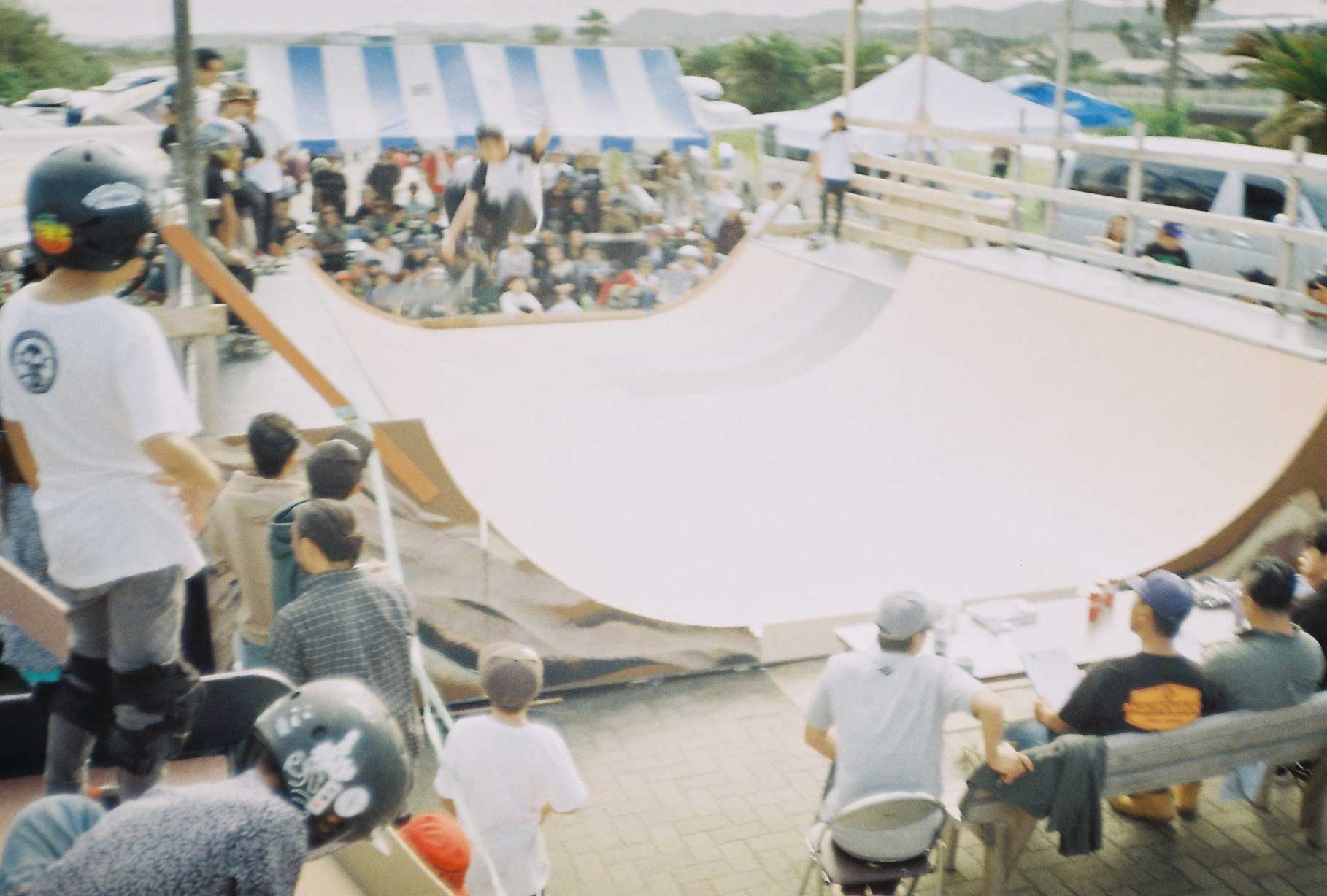 多くのキッズ達が集まり白熱したライディングを披露していました。Mcの声援を受け何度も起き上がり技に挑む姿勢は、こんな時代にも残っている素晴らしい伝承の一つであることを再確認させられたときでした。
Many kids gathered and showed off a Great riding. It was when I was reaffirmed that one of the great lore that remained in these dyas was the attitude of getting up and challenging tricks many times with the support.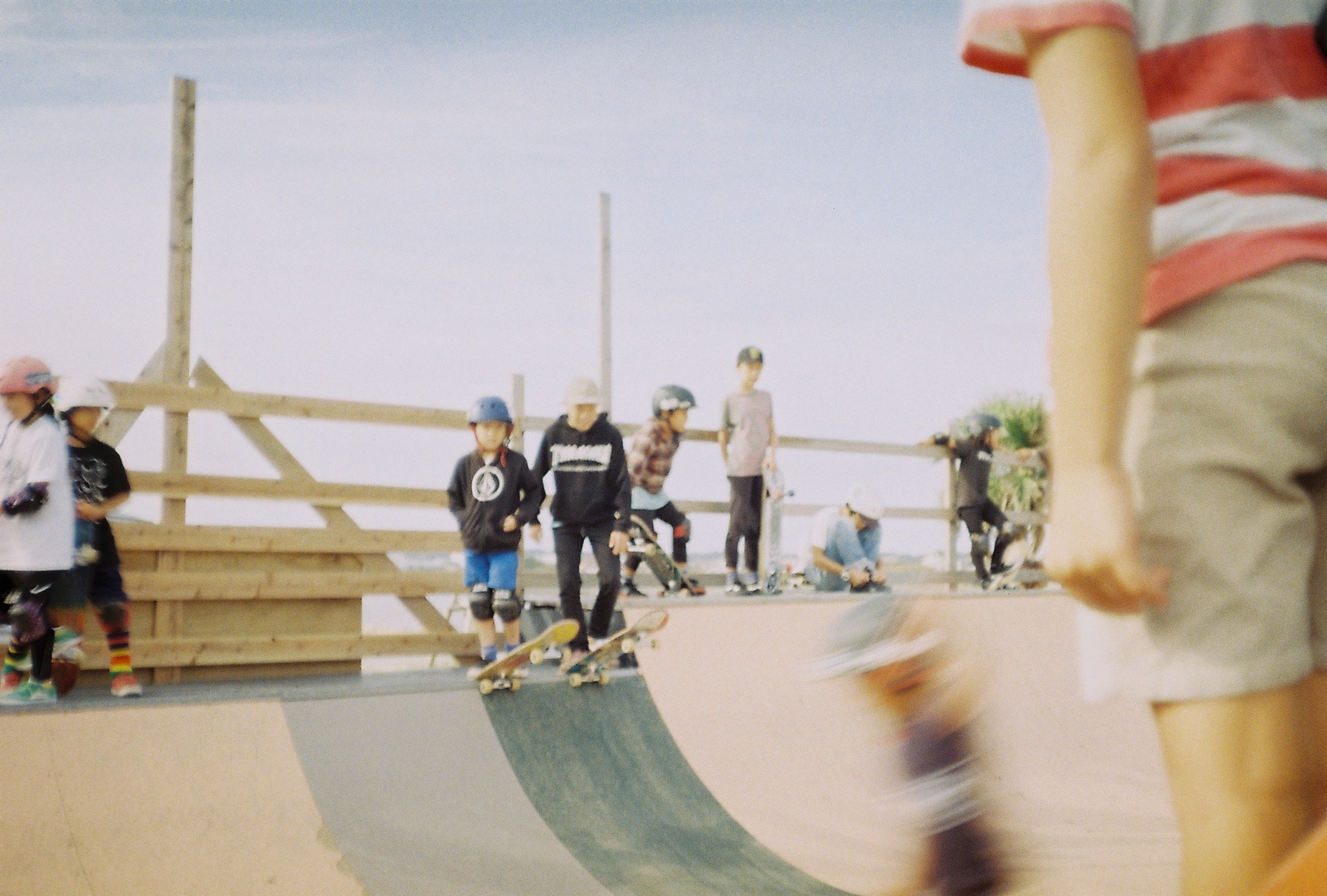 写真:試合の合間の練習時間。人数が多いので自ら一歩出す気持ちがなければ滑る番は回ってきません。世界共通で学ぶストリートルールのひとつです。
Photo: Practice time. Because there are so many people, if you don't have a guts to taking a step forward, you won't be able to skate. It is the rules in the street.